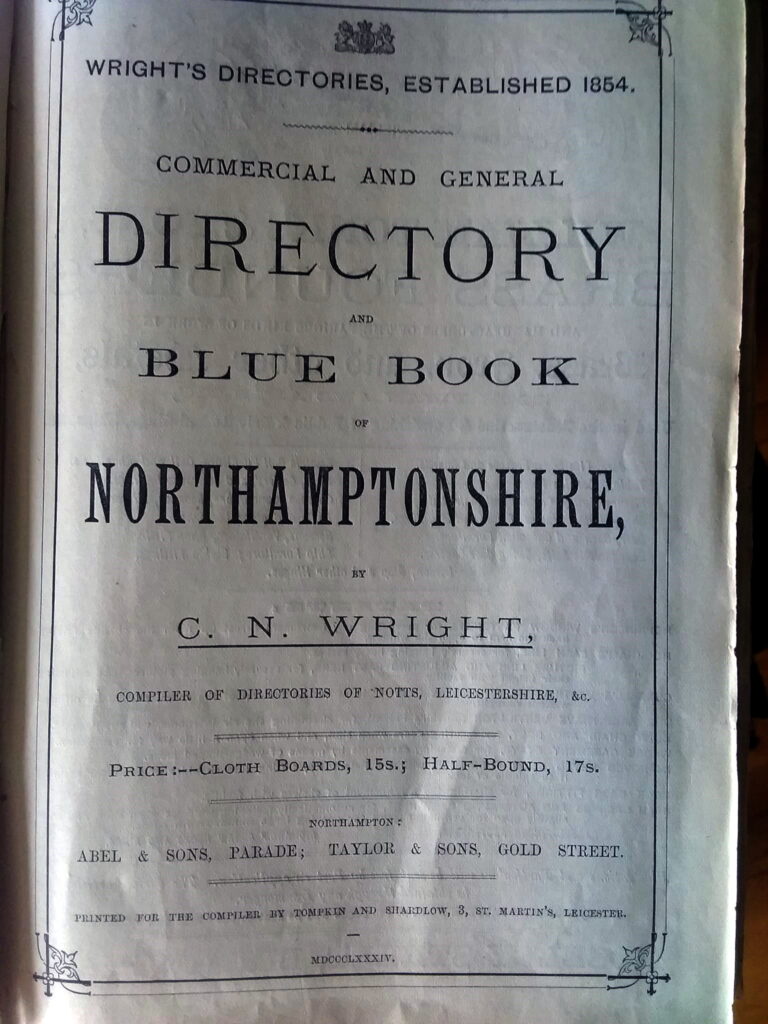 Graham Bandy's great great grandfather was Robert Austin.
Here in 1884 Robert Austin and his Dyers and Cleaners business appears in the Blue Book directory. Close to St Peter and the Old Black Lion.
Two members of the Austin family appear amoung the names on our Bell Boards. William Austin in 1913 and 1939 and Brian Austin in 1991.